Best-selling bottled ink for China
---


---
In the last article, we introduced the compatible printing consumables of INK-TANK in China, this issue we will introduce you in detail the Chinese hot-selling bottled ink of INK-TANK.
Automated production lines,Stable production
INK-TANK has 27 years of experience in manufacturing compatible printing consumables and has more than 40 automated production lines about ink and compatible ink cartridge.
Complete brands and models
INK-TANK has various bottled inks and complete brands. Now 1300+ kinds of series models have been launched.
Hot-selling bottled ink:

High quality bottled ink and efficient printing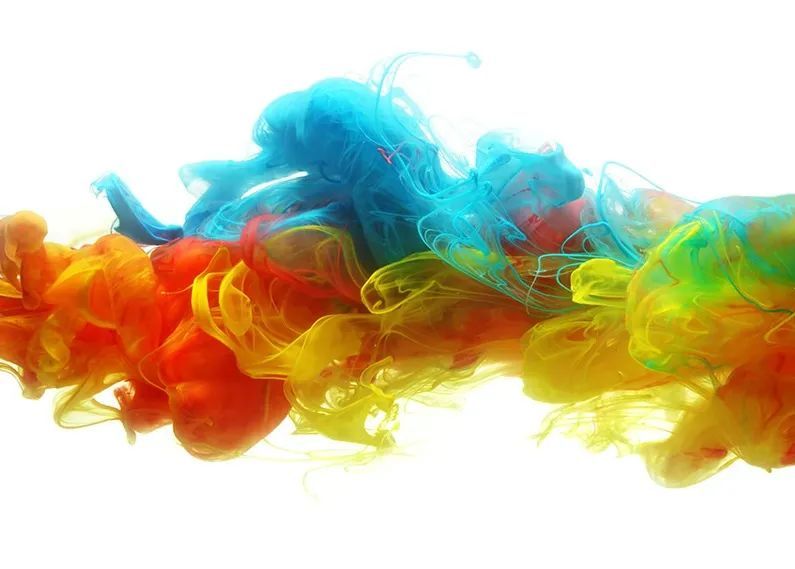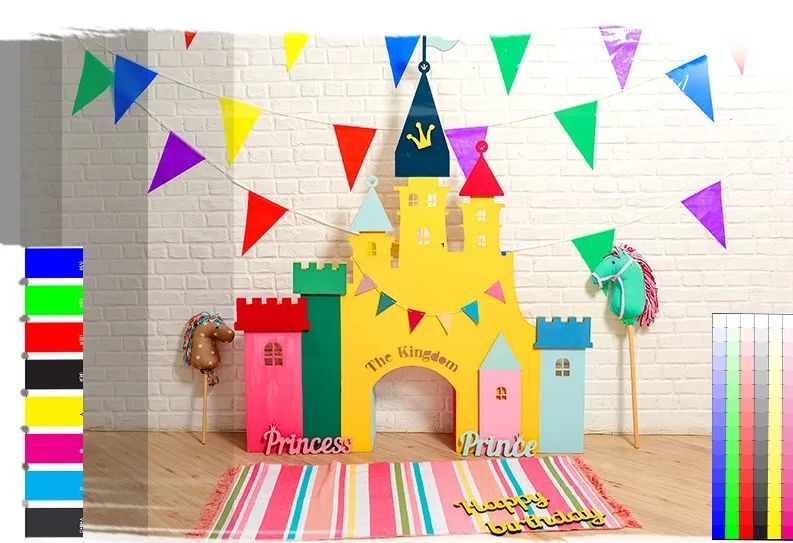 Rich colors, restore the true colors, consistent quality.
The ink is filtered through a three-stage filter of 1um, 0.5um and 0.2um, and the ink quality is so delicate that it flows smoothly into the printer head and reduces the risk of clogging.
Safe material, print with no smell and make you relaxed and stress-free!
Humanized design, add ink without dirty hands
Our ink adopts special ink nozzle structure and one-piece bottle to help you to add ink easily without dirty hands.
---